EPS NEWSLETTERS

Thank for your interest in learning more about our life-affirming mission. Click on the images below to view each publication. Or select "view in pages" for best readability if you are using a mobile device.
Inspired to support our mission?
Donate Here
…

GET EPS NEWS
Sign up to receive EPS news via email by completing the form field below. To request hard copies of our newsletters and other mailings, call 531.239.3128 or email to [email protected].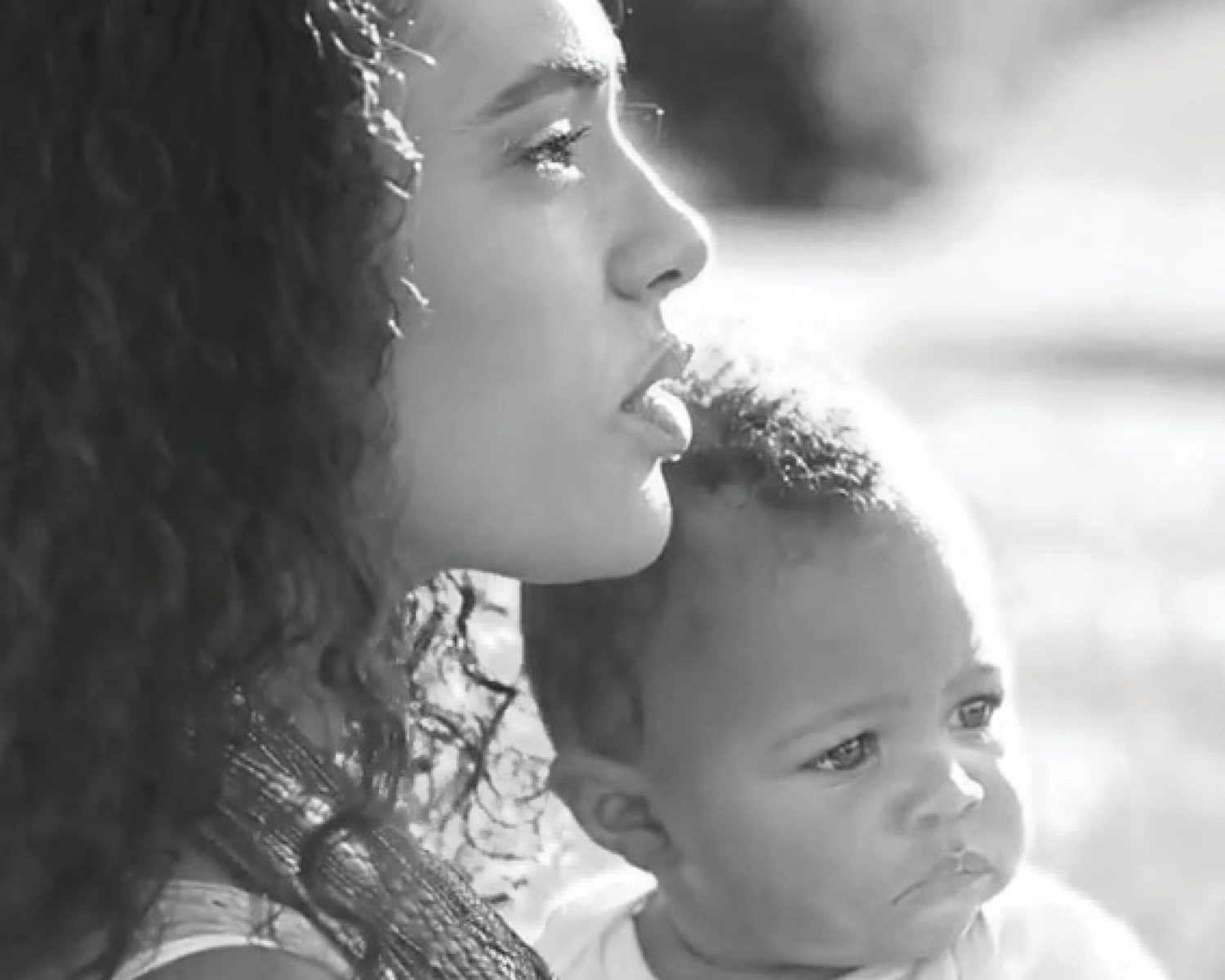 Pictured: EPS client Aledia and baby Nahir
OUR STORIES: Testimonials appearing on our website or in our newsletters are received via text, audio or video submission. They are individual client experiences, reflecting real life experiences of those who have used our services. The testimonials shared are provided voluntarily, and clients are not reimbursed for their participation. Testimonials displayed are actual statements made by clients, given verbatim except for correction of grammatical or typing errors. Some testimonials have been shortened. Essential Pregnancy Services is not responsible for any of the opinions or comments made by the testimonials of clients. Testimonials are provided as a means for clients to share their experiences with one another, with our community and donor base. All testimonials appear after they have been reviewed by management. Essential Pregnancy Services does not share the opinions, views or commentary of any testimonials on our website or in our newsletters, they are strictly the views and experiences of the testimonial client.