WE EMPOWER WOMEN
SERVING WOMEN WHO ARE PREGNANT AND IN CRISIS SINCE 1973
You can help EPS provide free, life-affirming options to women facing unplanned pregnancies.
DONATE NOW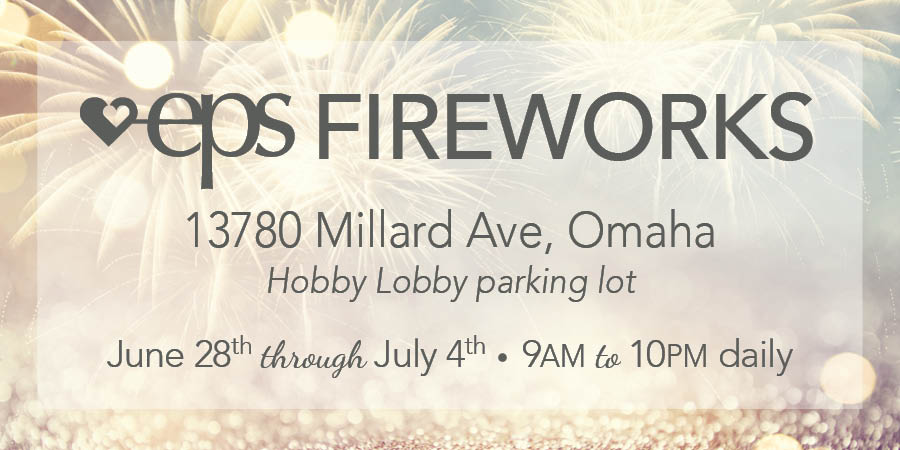 Thank you for your life-saving support of EPS as we make temporary changes to our services amidst the Coronavirus/COVID-19 crisis. In response to COVID-19 and CDC cleaning recommendations, EPS is making changes in our boutique operations and the types of donations we accept for the safety of our clients and staff.
We are temporarily limiting the items we accept to only include the following:
Baby Lotion
Baby Wash
Blankets: receiving Bottles: new, sizes 8-9oz (Avent, Evenflo, Playtex)
Breast Pads
Diapers: sizes Newborn, 4, 5 and 6
Formula: Enfamil, Similac or Generic Gentlease
Onesies: sizes Newborn to 24 months for boys and girls
Sleepers: spring/summer, sizes Newborn to 24 months
Wipes
DONATION DROP-OFF POLICY
EPS can accept donations at our Benson location, 6220 Maple Street, Omaha, NE 68104, on Tuesdays 5:00PM – 7:30PM and Thursdays 11:00AM – 2:00PM. Please note this is also the time that clients will be coming to EPS for our drive-thru boutique. We ask that you stay in your car and an EPS staff person will come to your car to assist you.
ORDER ONLINE
Donations can be ordered online and delivered to our Benson Center, 6220 Maple Street, Omaha, NE 68104. We have registries with Amazon, Target and Walmart.
Please call us at 402.554.0121 for questions or to discuss logistics of donation drop offs. Thank you for understanding our need to place the safety of our staff, volunteers and clients as priority.  We appreciate your continued support of women and families!
View changes we've made to our clients services at essentialps.org. Click below.