The EPS Lighthouse Society works to address our local crisis of abortion with an annual commitment of $1,000 or more. Together, we are providing women with life-affirming pregnancy options and vital parenting support. Learn more or join today!
SHARE YOUR GIFT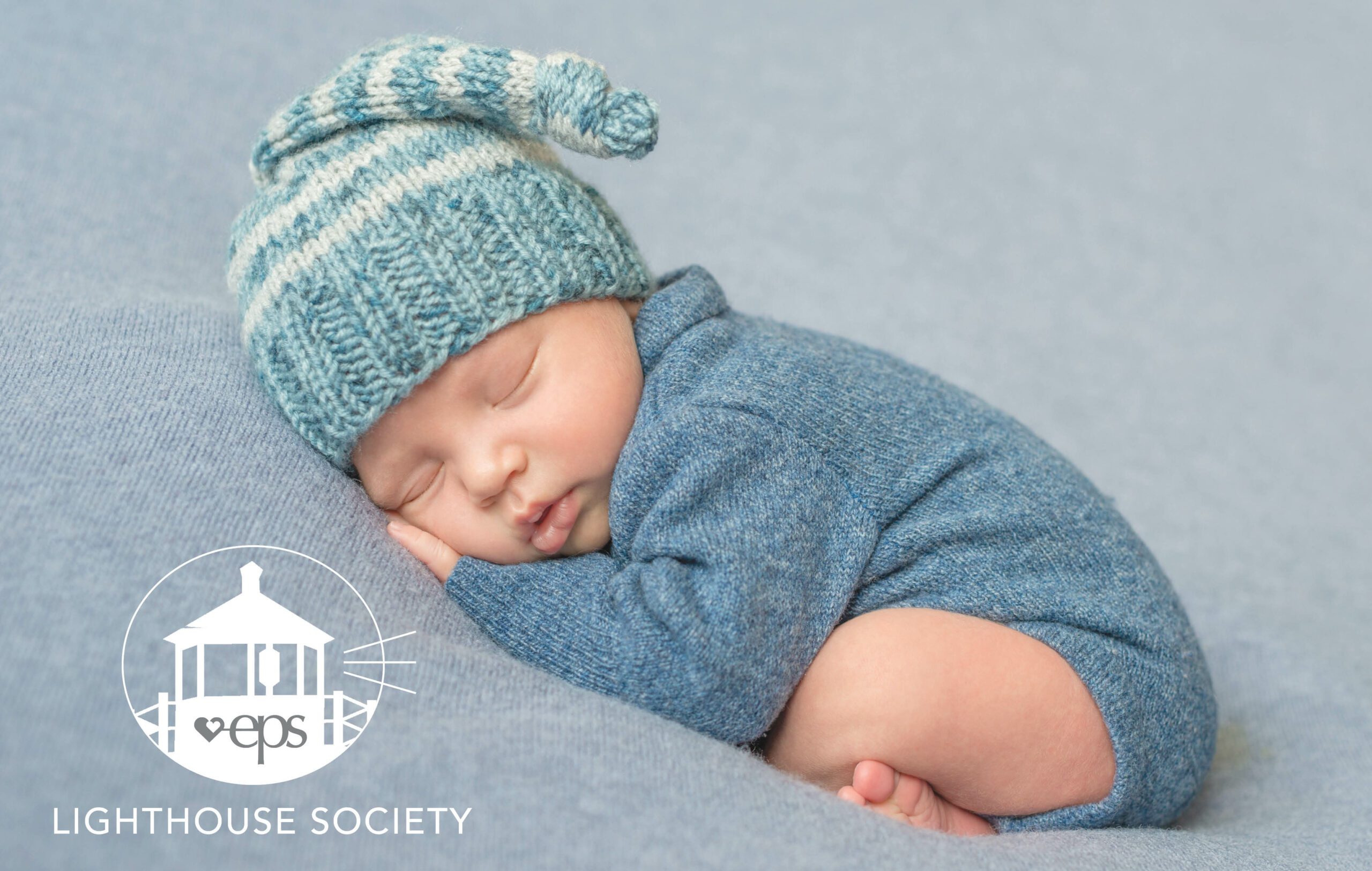 MEMBERSHIP LEVELS
Inspiring her yes takes an ongoing commitment. Our efforts to offer cost-free support to women experiencing unexpected or under-supported pregnancies helps save the lives of babies and transforms the lives of mothers. Membership levels start at the following amounts:

Lighthouse Keeper, $10,000
Beacon of Hope, $5,000
Beacon of Light, $2,500
Lighthouse Member, $1,000
HOW TO JOIN

Any donation of $1,000 or more gifted to EPS throughout the year for any reason, automatically enrolls you into the the EPS Lighthouse Society. Your membership includes invitations to special events and additional communications on EPS happenings.
To join the EPS Lighthouse Society, follow the link below. On the giving page, select "Inspire LIFE" from the drop-down menu and add the words "EPS Lighthouse Society" in the comment box so we know we can count on your annual membership. Thank you for your support!