EPS BOUTIQUE
Material assistance for women and families.
Thank you for considering a donation to the EPS boutique. Donations purchased online can be mailed directly to Essential Pregnancy Services, 6220 Maple Street, Omaha, NE 68104. Donations are also accepted at EPS Benson (6220 Maple Street) on Monday, Wednesday, and Thursday from 9-3 PM, and on Tuesday from 9-6 PM. If you are need a different time, please call April at 531.239.3127 to schedule your donation drop off. Thank you for your support of women and families!

URGENT BOUTIQUE NEEDS
Baby bottles
Diapers: sizes 5 and 6
Diaper cream
Eating utensils
Onesies: 18-24 mo., long sleeve
Pull Ups: sizes 2T-5T
Silicone teethers
Sippy cups
Thermometers
Toys: baby and toddler

When a woman is pregnant, in need of help and discerning her ability to parent, it is critical for her to know what resources are available to her. EPS is committed to helping women in crisis navigate through obstacles and learn to thrive. When our clients access our educational opportunities, they have the ability to acquire important baby and mommy essentials. Our goal is to provide this tangible support at no cost during pregnancy and beyond birth in order to launch lives towards self-sufficiency.
Support from our community is vital as the need to keep our shelves stocked is ongoing and imperative to our whole-care approach of women who are pregnant and in crisis. Click on the link below for a printable copy of our ongoing boutique needs. Thank you for your support of the EPS boutique!
GIFT REGISTRIES
We have registries with Amazon, Target and Walmart. Click on the links below. To view, they may require you to create or log into an account.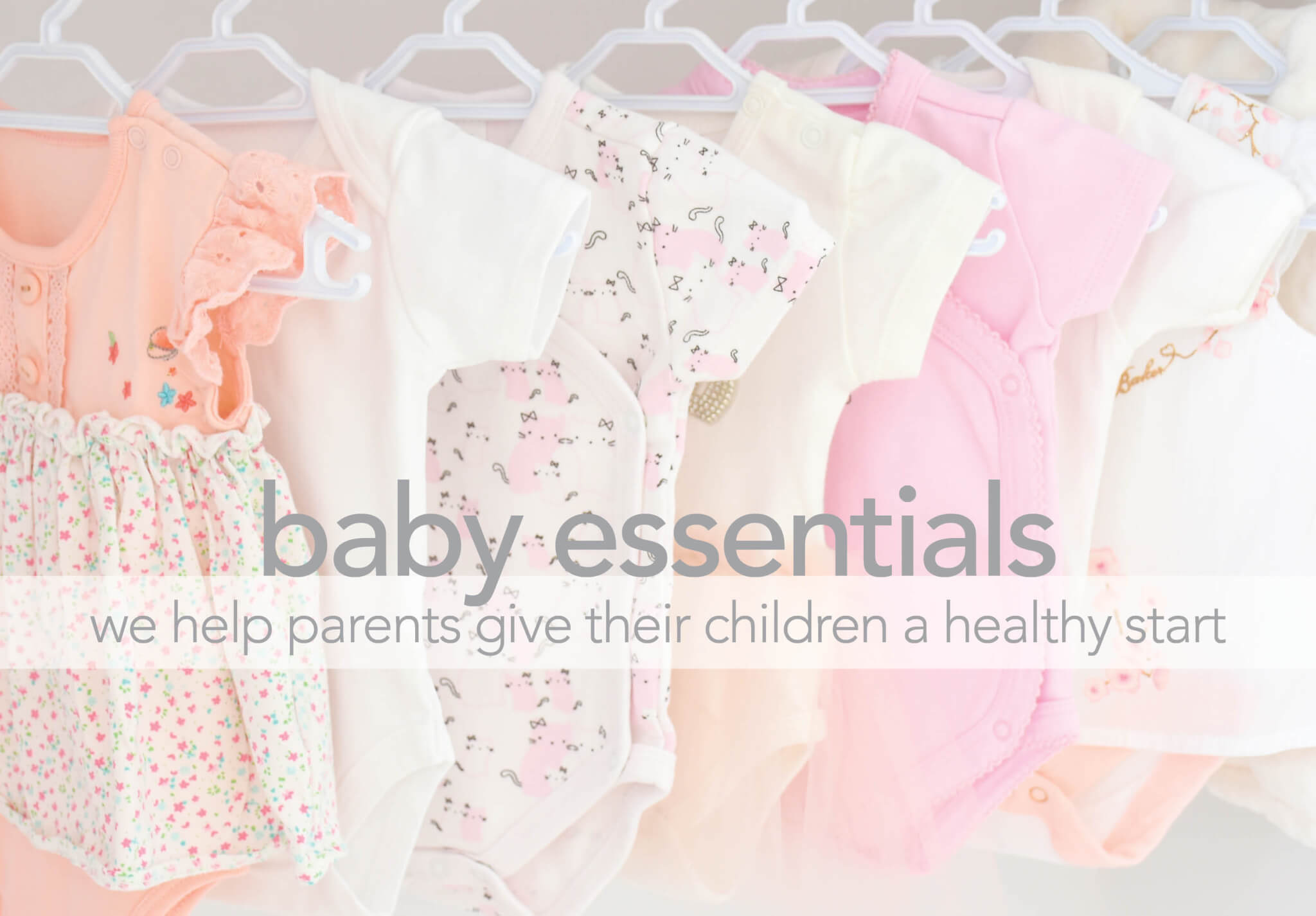 Our boutique offers parents enrolled in EPS' parenting program, Beginning Essentials, the opportunity to earn credits to shop for baby essentials, including: diapers, infant clothes (premie-2T), infant care products, baby wipes, baby formula, car seats, high chairs, pack 'n plays, toys, books and much more.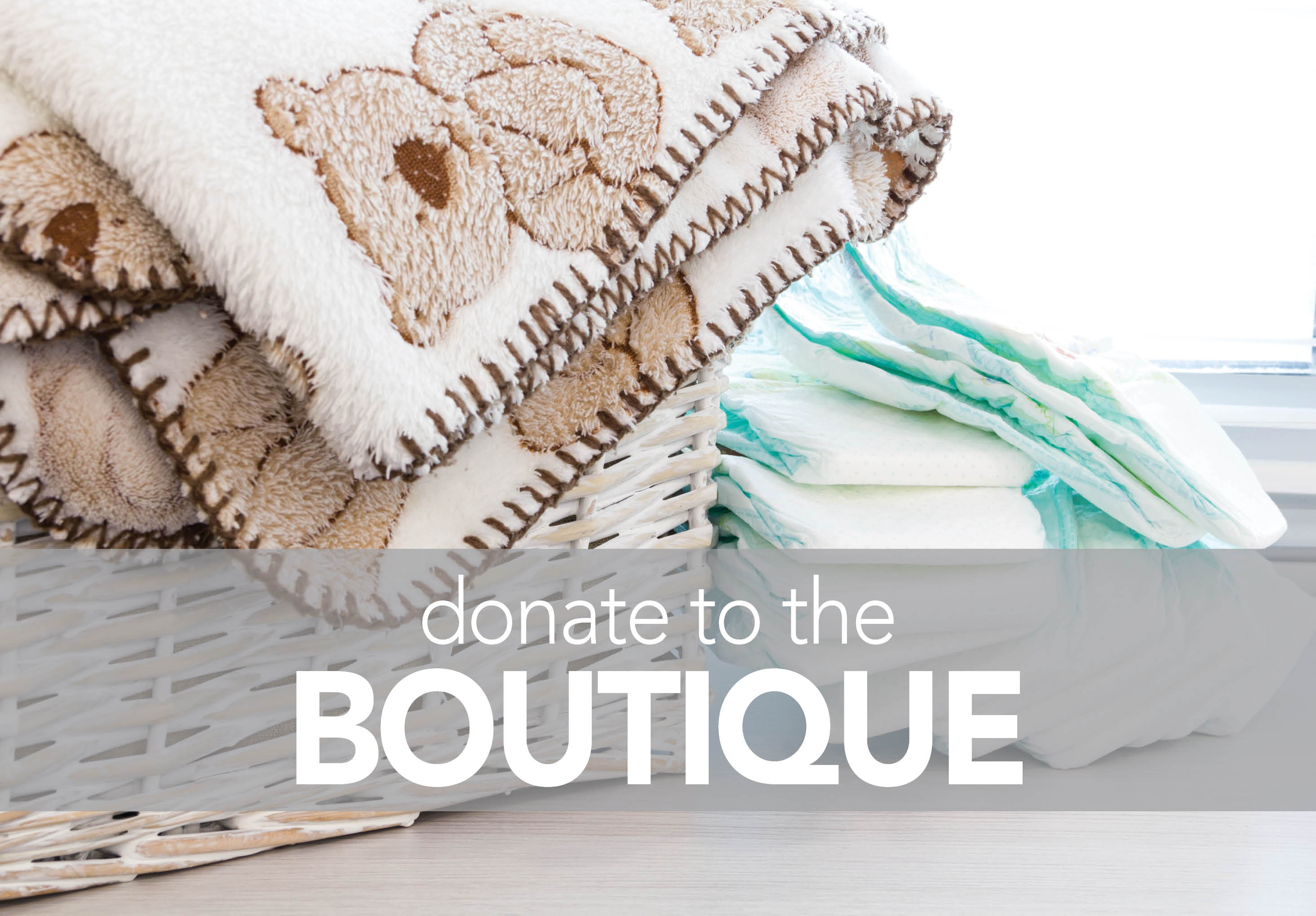 EPS boutique shelves are stocked with the help of our generous community. With this in-kind support, EPS was able to accommodate 2,463 visits to its boutiques by clients in 2018. These vital supplies give women the confidence to choose life for their unborn children.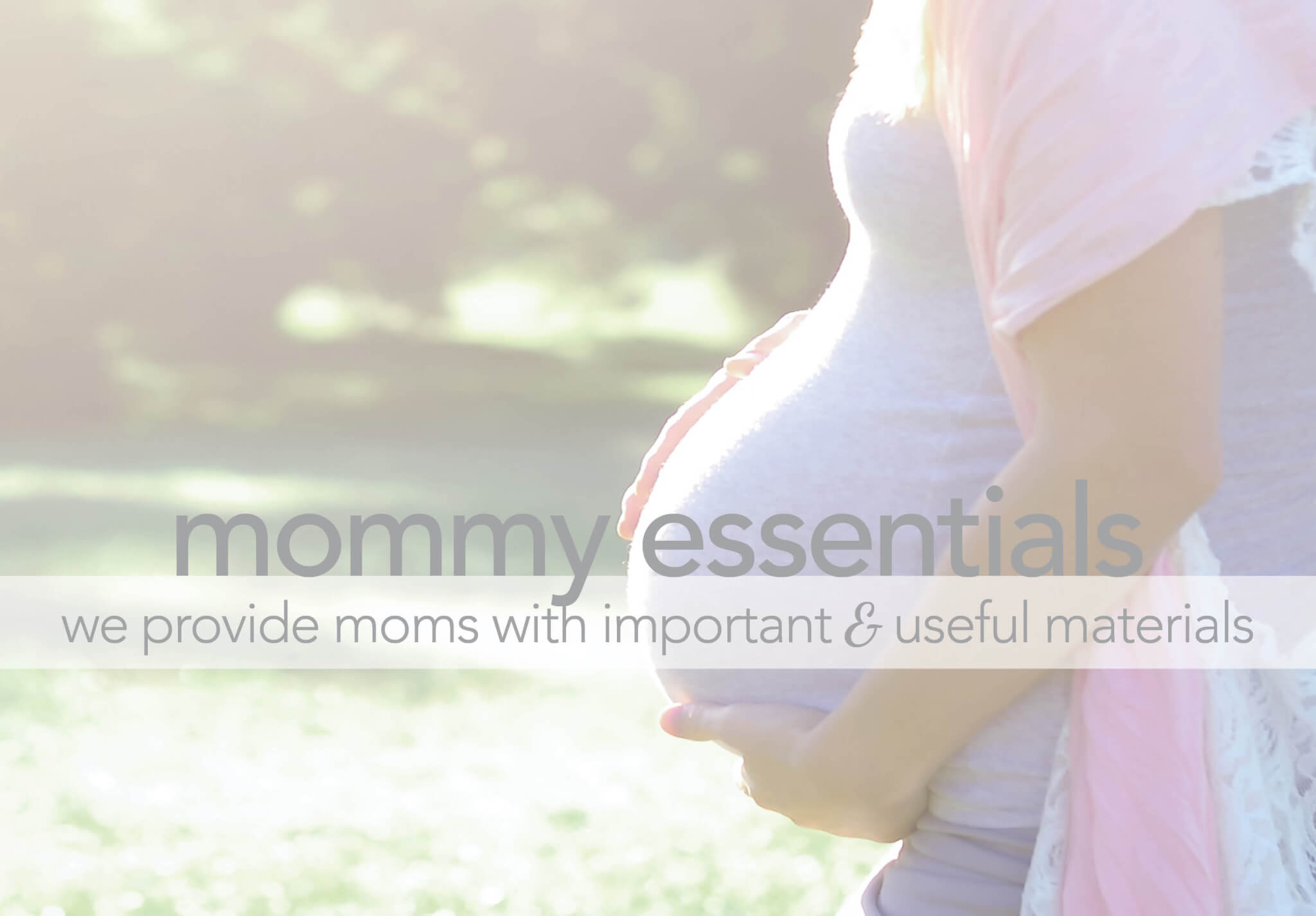 EPS clients often come to us with little support and in need of basic supplies for their pregnancies and after the birth of their child. The EPS boutique offers mothers essential items like maternity clothes, breastfeeding supplies, diaper bags, feminine care products, and more! 
VOLUNTEER
click on the button below to view our volunteer opportunities for individuals and groups