CELEBRATING MOTHERS
 EPS Mother's Day Tributes are a special way to honor and remember moms. You now can view and share our 2023 tributes.
VIEW TRIBUTES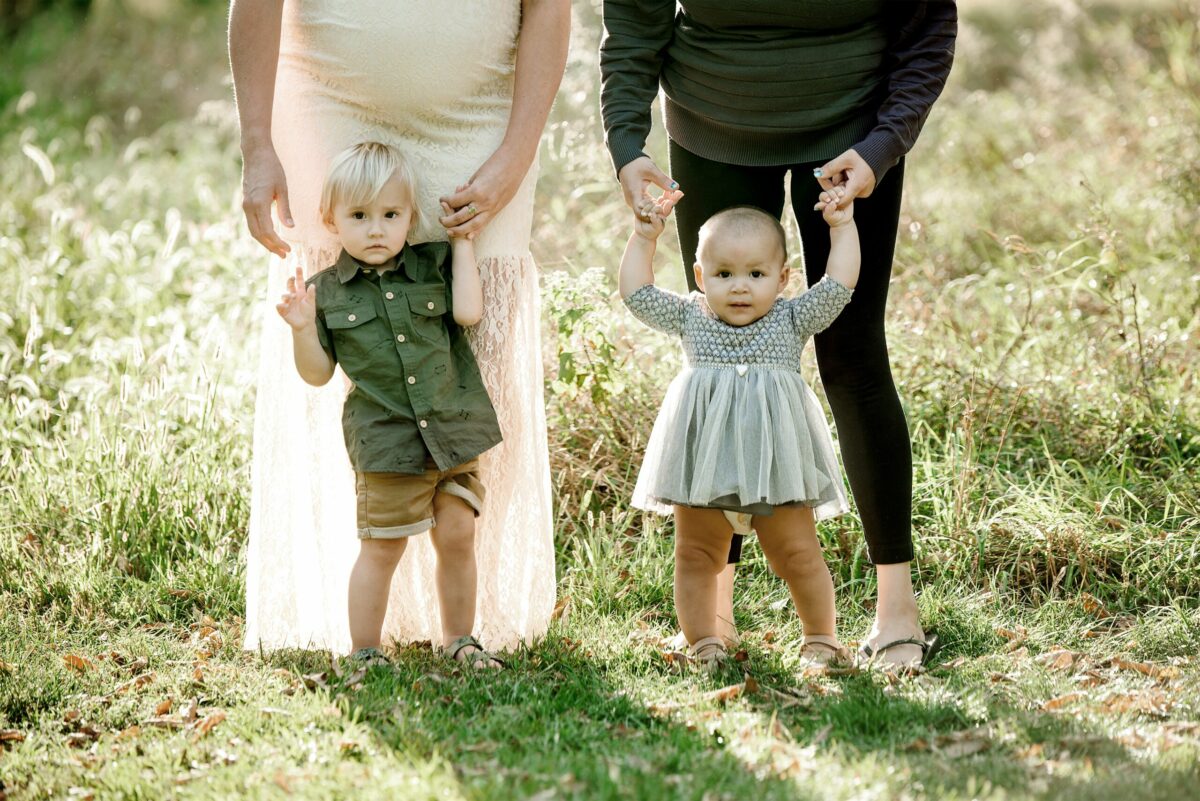 2023 TRIBUTES

Do you see an error in our tributes? Please let us know so we may correct our error in the next EPS newsletter. Contact us at [email protected]. And if you missed the opportunity to make a special tribute in 2023, you still can honor mothers with EPS Mother's Day Roses at local churches this Mother's Day weekend. Learn more here.

View tributes on Facebook & Instagram. You can copy each page and text them to your loved ones!

BLESSED IS SHE
The greatest and most perfect example of a mother's love is Jesus' very own mother. Our Blessed Mother Mary's selfless and radical yes to God was not an acceptance of a journey that would be easy; no, it was radical because she completely and totally trusted in God's plan for her life knowing that it would be hard.
Inspired by this confidence in God's Holy Will for each and every one of us, we authentically and compassionately journey with women as they face monumental life choices. We are here for them to offer a listening ear and a voice of truth. In the most intimate of moments when the heaviness of uncertainty feels crushing to many women, we meet them where they are and extend Christ's love and tenderness.
Despite difficult circumstances and the pressures placed upon them by others, we witness women bravely choosing life for their babies. We see women rise and choose the path of unconditional love – a mother's love.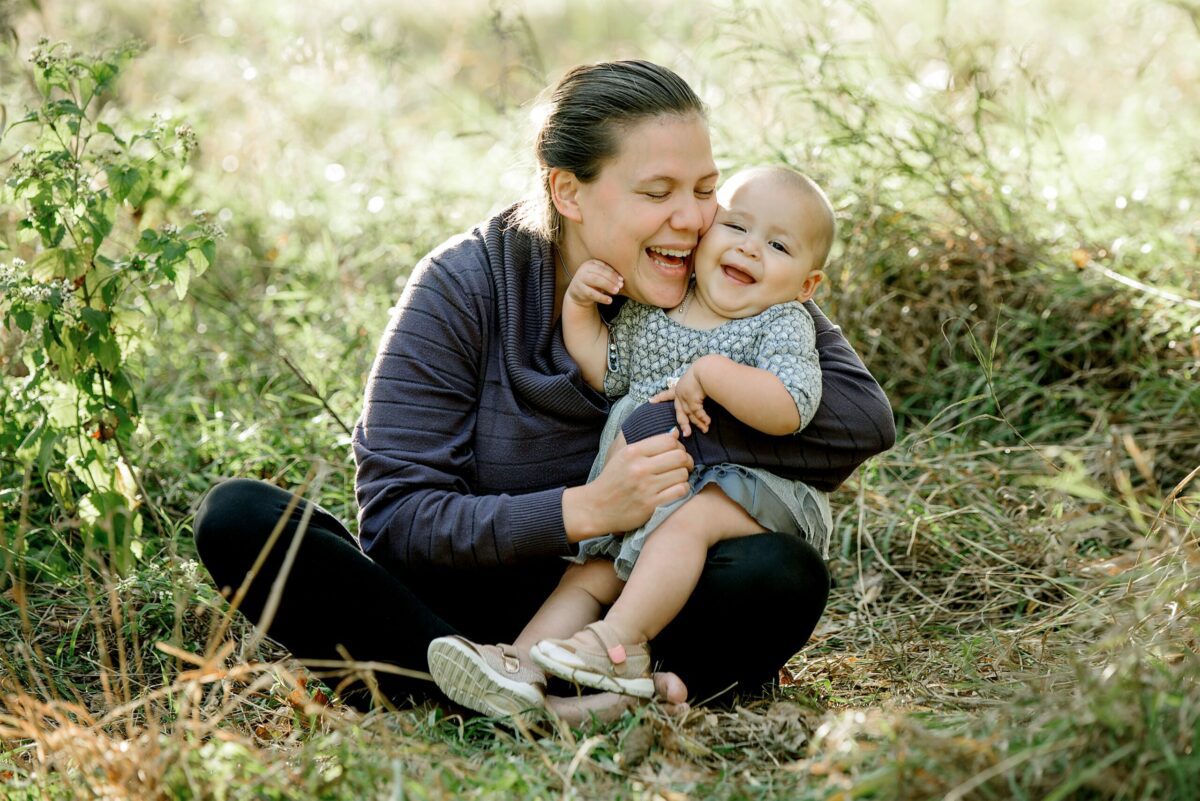 Pictured on this page: EPS mom Lisa and Lukas & EPS mom Melody and Sofia