Celebrating EPS' 50 Years
On February 23, we celebrated our 50th anniversary at GLOW with approximately 1,000 guests! Thanks to all who supported our largest annual fundraiser and helped us reach our goal of $500,000 for women and babies.
View Digital Program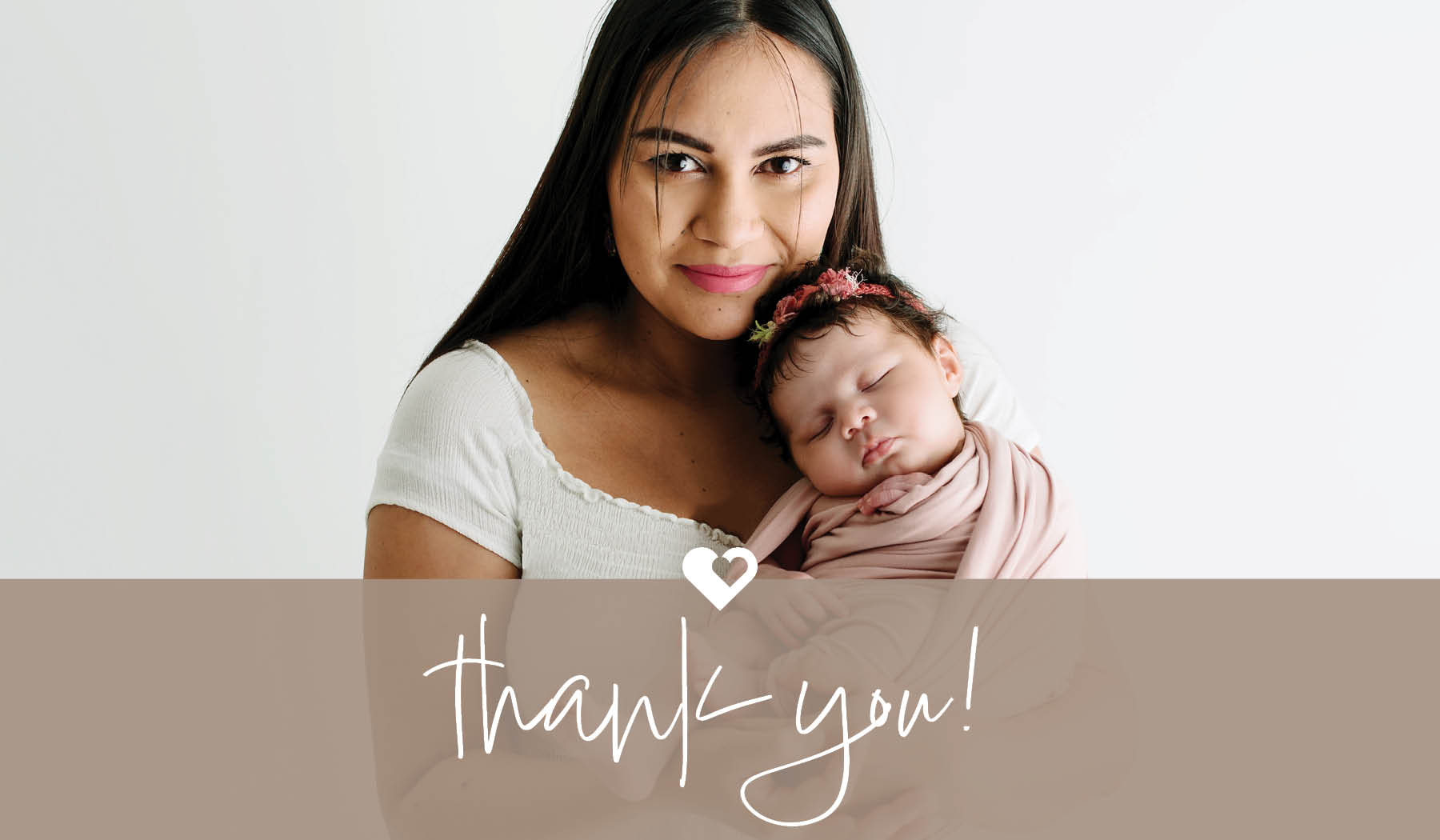 THANKS TO OUR SUPPORTERS

DIAMOND – $25,000+
Heider Family Foundation & Mike and Suzie Lawler
PLATINUM – $10,000+
Todd and Amy Foje; Dr. Ralph and Yasmin Hauke; & Ron and Teri Quinn
GOLD – $5,000+
Friend of EPS; Bob and Lisa Goldsmith; Bill and Kathy Kizer; Knights of Columbus Culture of Life Foundation; David and Wendy Treinen; & Ron and Pauline Wilwerding
SILVER – $2,500+
John and Michaela Blazek; CFO Systems, LLC; Nebraska Quilt Company; & Jay and Tricia Snow
BRONZE – $1,500+
Access Bank; Ronald and Shirley Eike; Friend of EPS; G. Lee Homes; Ronald and Elizabeth Jean Gordon; Randy and Pamela Grosse; Roger and Rita Hermsen; Robert and Carole Julian; Drs. Patrick and Kirsten Leu; James Moenssen; Ray and Kim Volpone; & Rob and Kathleen Zimmerman

YOU STILL CAN CONTRIBUTE

We need your ongoing support to ensure women have access to free pregnancy and parenting support. Set up a monthly recurring donation in support of women experiencing unexpected or under-supported pregnancies.
VIEW MORE PHOTOS

You can find more photos from GLOW in our 2023 GLOW album on Facebook.


EVENT FEEDBACK
"Love this event and love this organization. I especially loved the impact video this year!
"Keep up the good work. Blessings."
"Speakers were great. Dinner was delicious."