DEDICATED TO LIFE
MATTHEW 25:31-46
The mission of EPS is founded upon the principle of upholding the dignity of all persons – born and unborn – through compassionate care for pregnant and parenting women and families in a safe environment, empowering women to make educated and informed decisions regarding the lives of their unborn children.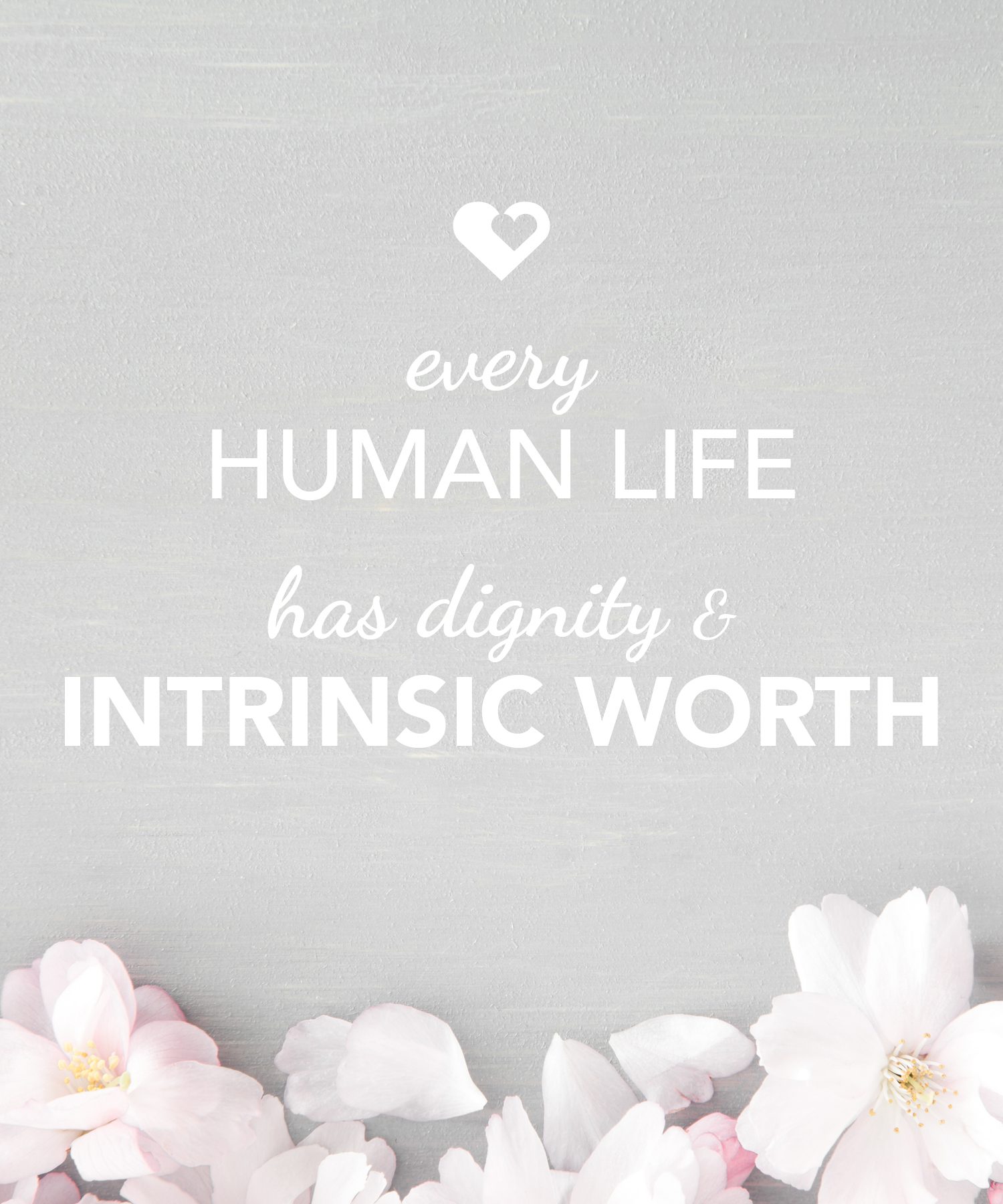 HONEST AND AUTHENTIC
MATTHEW 22:15-22
EPS is transparent in its provision of services for women and families. EPS provides accurate testing and factual education and information to clients, empowering them to make life-affirming and informed decisions about their pregnancies. EPS faces the immediate reality and obstacles that each woman faces head on, with a problem-solving, community connected approach to their very real issues. No woman leaves EPS without a clear understanding of how EPS can help her and also what other resources are available to help her in the community.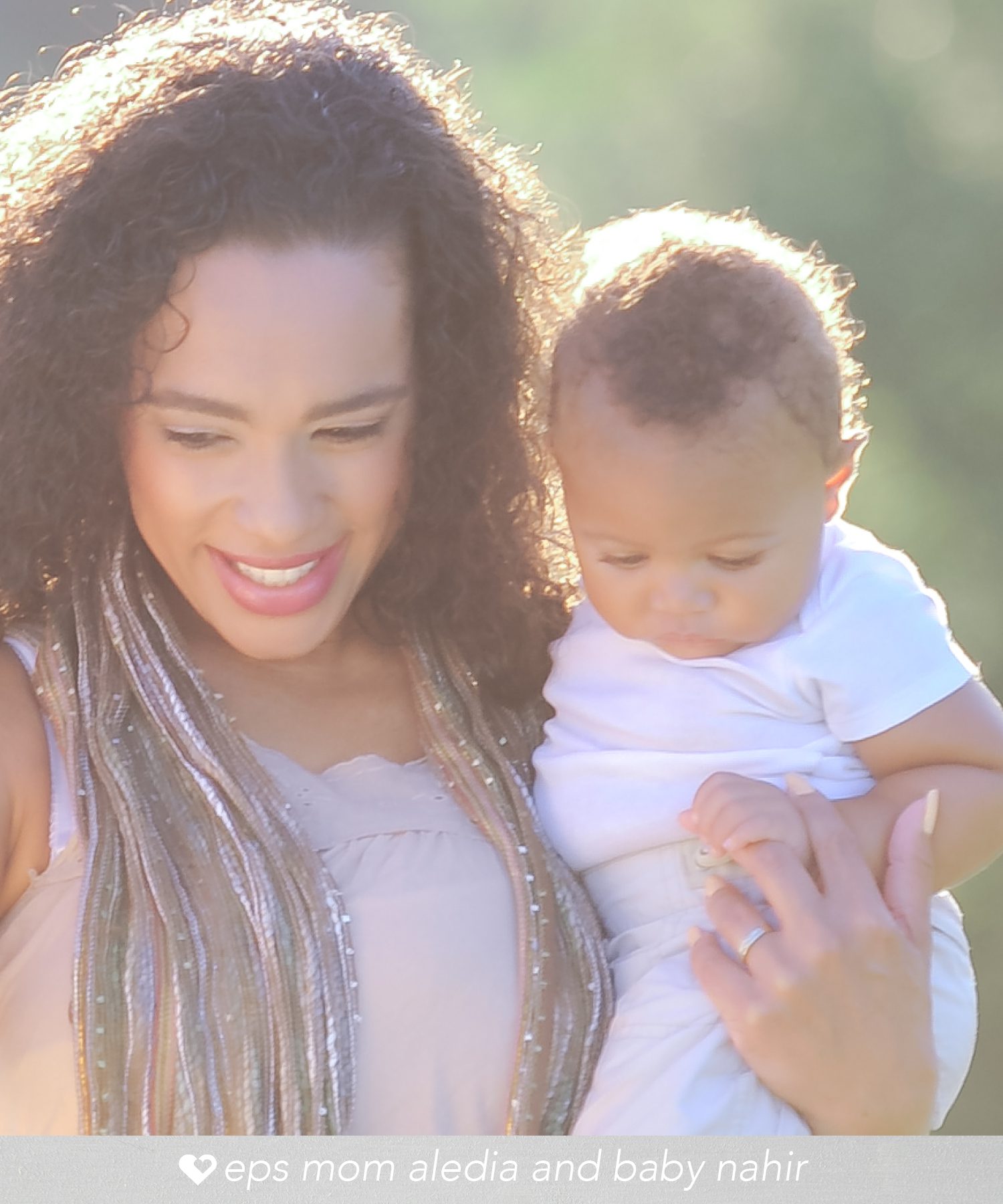 STRENGTHENING LIFE THROUGH LEARNING AND TEACHING
MATTHEW 9:35-38
EPS strives to equip women and men with the necessary tools to be successful in life and as parents. Beginning Essentials (BE) is an education and support program for mothers and fathers. This program is an "earn while you learn" directive that allows clients to earn credits which are used to purchase material items for themselves and their child. Every piece of the BE curriculum is directed at having an applicable impact in the lives of EPS clients. Life skills, higher education preparation, and important mentoring relationships that build lasting community are the backbone of the BE program. EPS also offers confidential, counseling and crisis services to clients experiencing emotional and relationship concerns.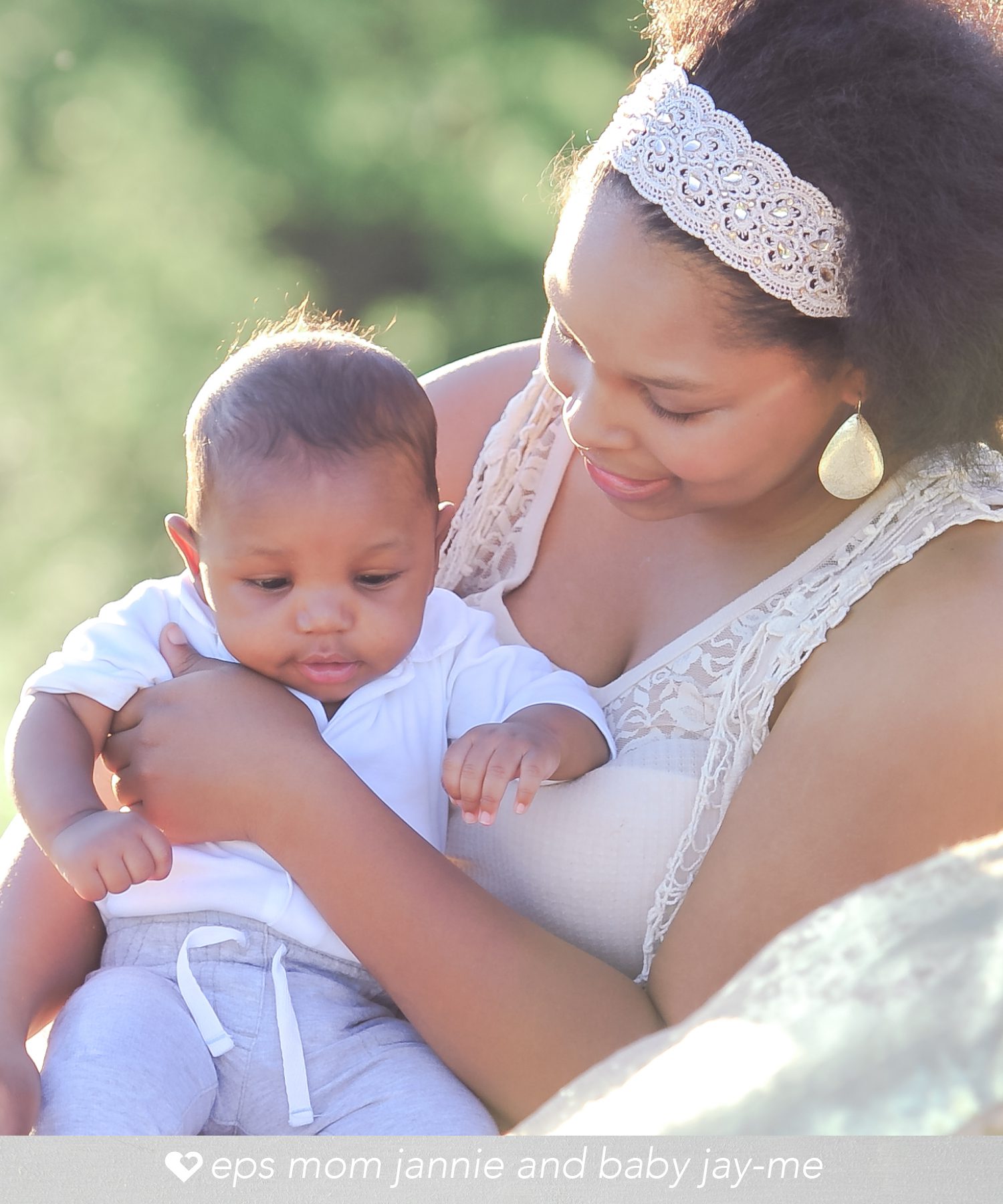 COMPASSIONATE SERVICE
JOHN 8:1-11
At EPS, it is an honor to serve. It is the greatest gift to be the helping hand that is extended in a time of need. Women trust EPS staff with their most difficult challenges, and those challenges are met with love, understanding, education, and real-life problem solving. EPS clients are never judged, but rather celebrated for the courage it takes to face their struggle. And at EPS these struggles are met with hope and encouragement.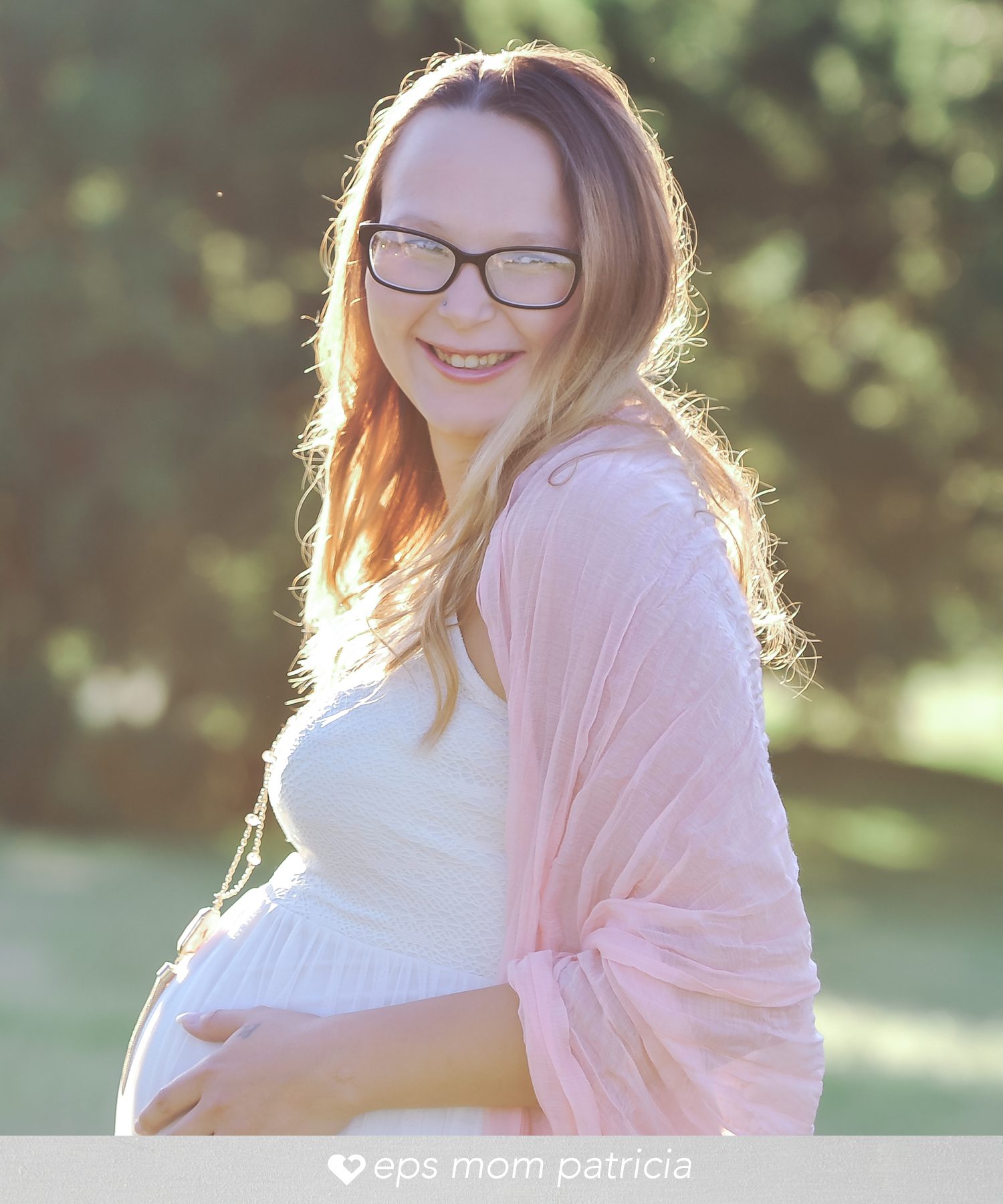 RESPECTFUL
JOHN 4:1-15
Every human life has dignity and worth and is deserving of the utmost respect. EPS provides free services in a non-judgmental, safe, confidential and professional atmosphere. All clients will be loved and supported no matter what situations they face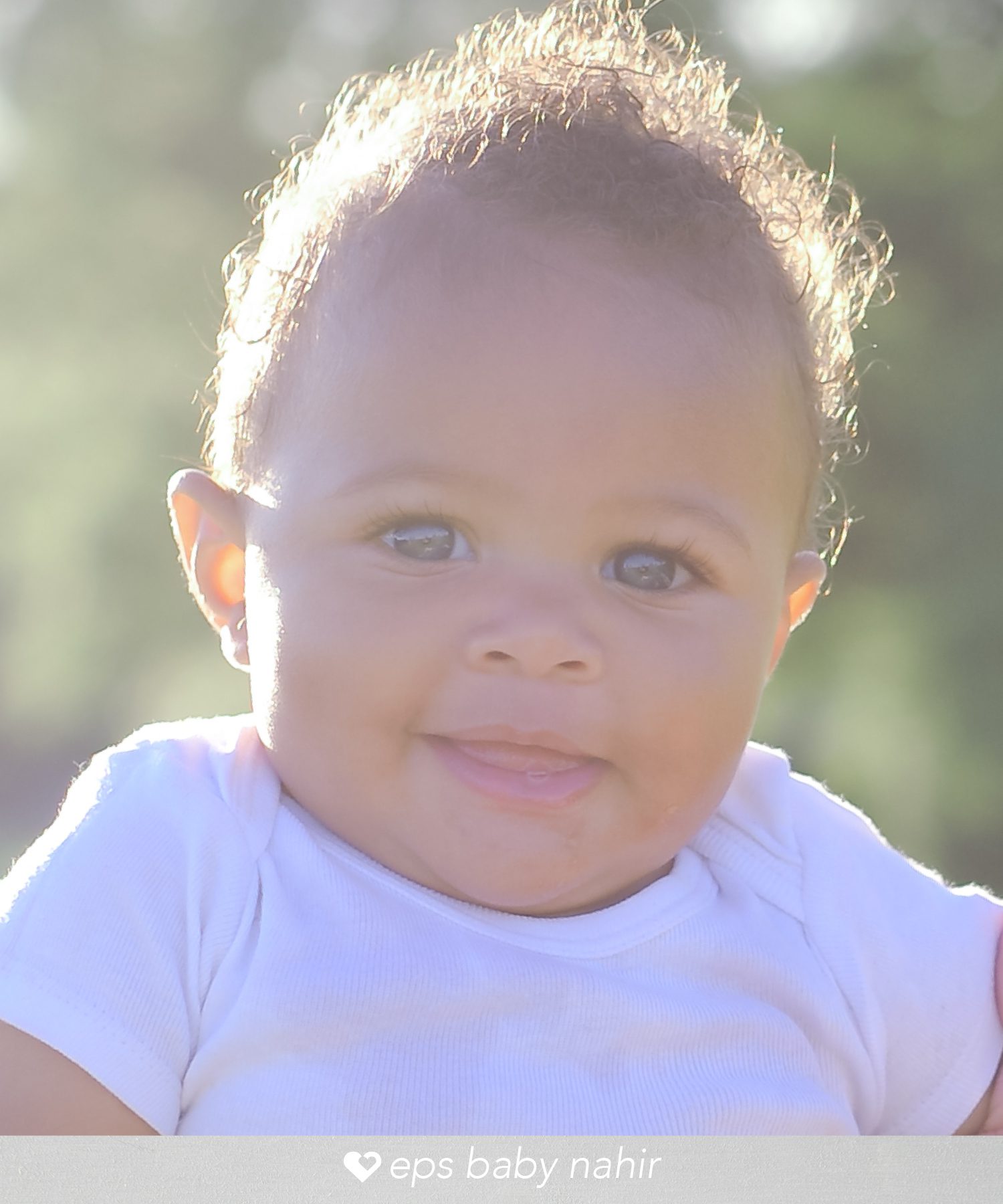 EXCELLENCE IN OUR WORKS
MATTHEW 22:37-38    1 CORINTHIANS 10:31
EPS employs licensed and certified medical, counseling, and social work staff. All volunteers are required to complete a minimum of four weeks of training. EPS is committed to cultivating high performance amongst staff and volunteers by researching and implementing industry best practices and providing excellence in care for our clients. EPS recruits, evaluates and retains mission-driven and qualified staff and volunteers.