HOW TO HELP
get involved and make a difference
Your contribution is vital to reach and save lives. There are opportunities for people of all ages to participate in this mission and to be life giving to the vulnerable among us who need others to care and to get involved. 
First, we must pray. Prayer is powerful! Prayer can heal, inspire hope and change hearts. Download EPS' prayer cards HERE and share them at your next faith meeting, community gathering or around the dinner table. To learn more ways you can contribute, click on the options below or view our volunteer opportunities. We hope you are inspired to join us in our efforts to empower women, educate families and save lives!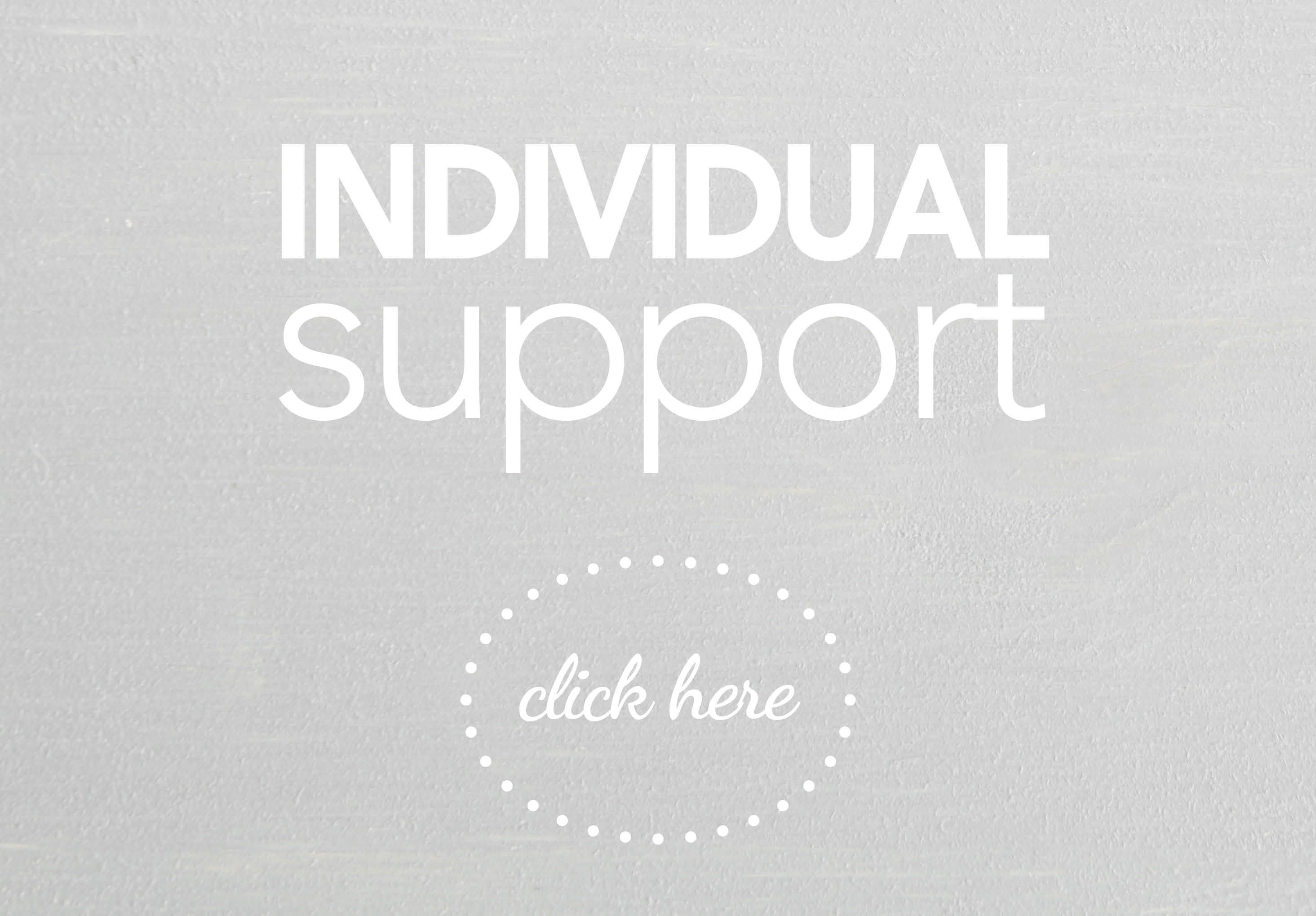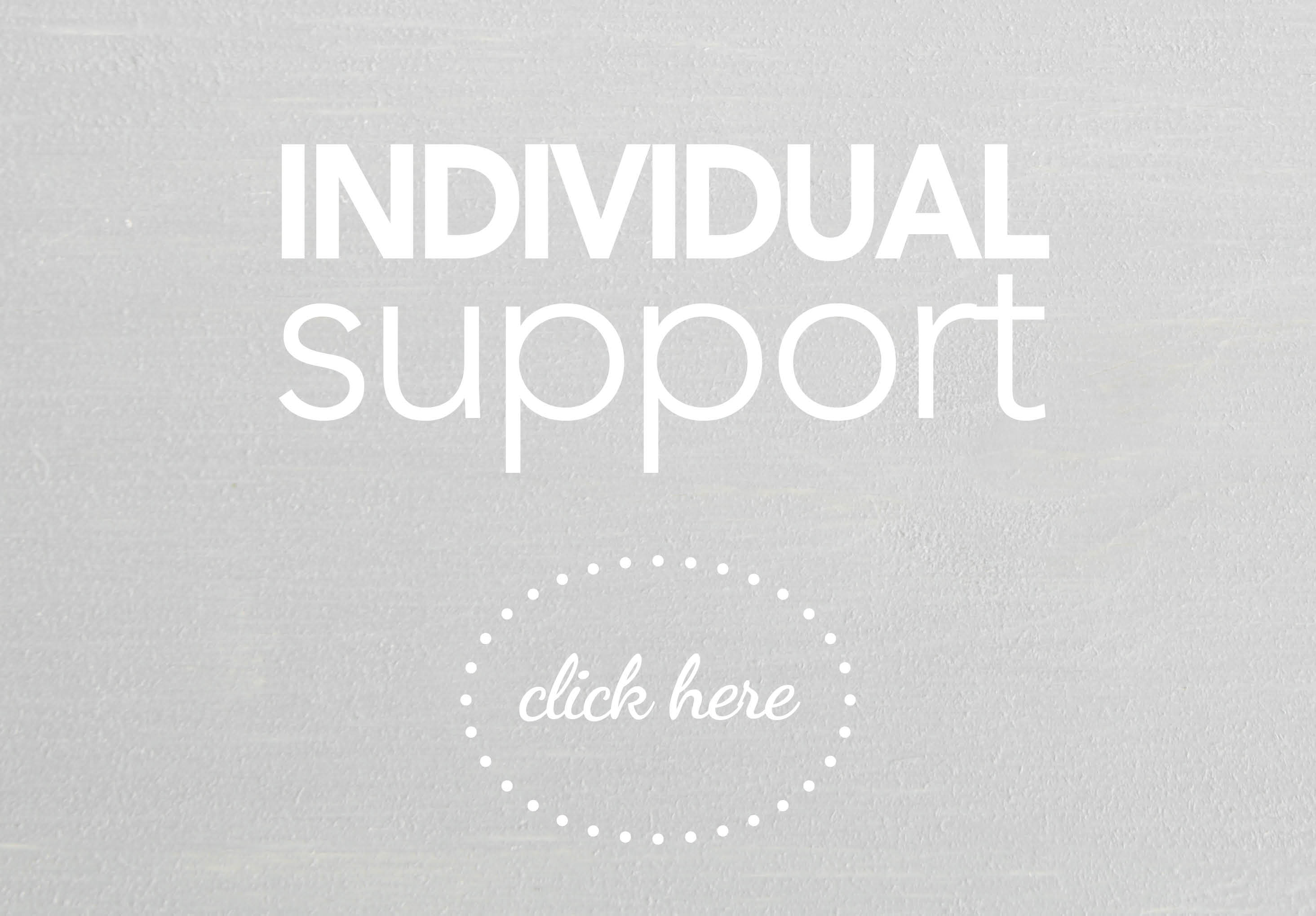 There are many ways you can make a difference in the lives of the women and families served by EPS. For some ideas on how you can contribute, click below.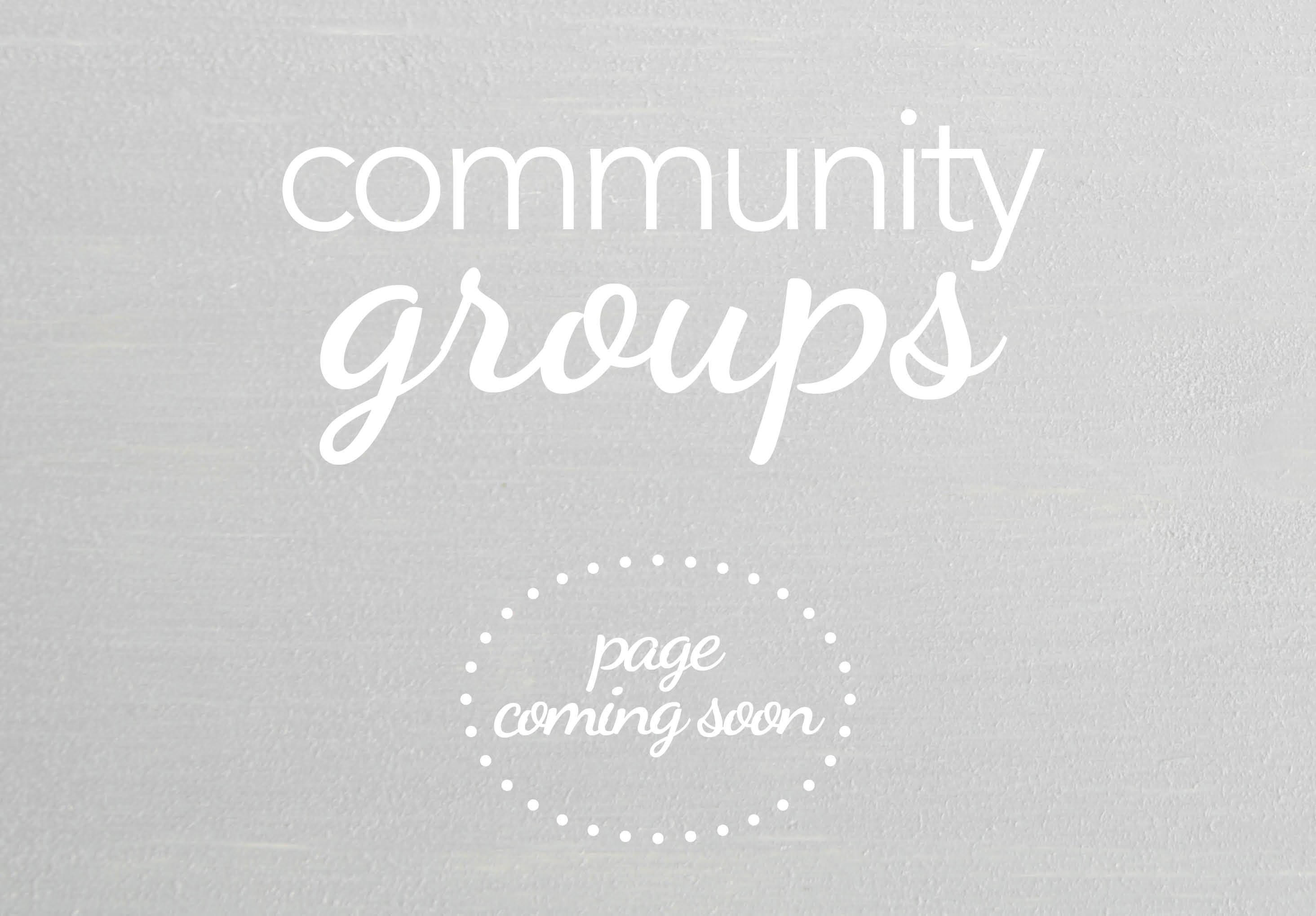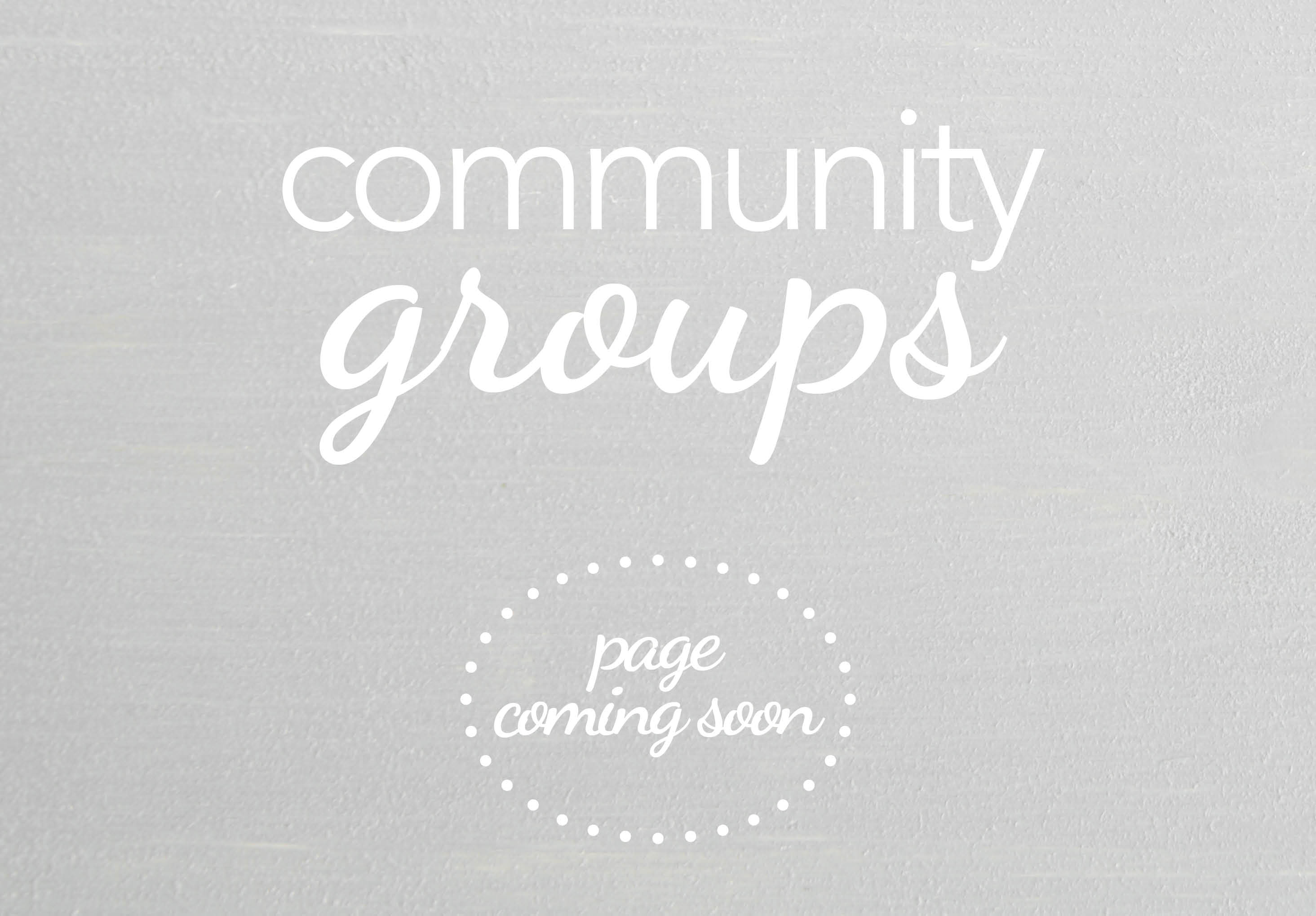 Faith organizations and community groups are often our strongest volunteer support, offering vital assistance on special projects and organizing fundraisers. Learn more.
DONATE TO EPS
your donation provides life-saving care for women and families